Communicating through an Interpreter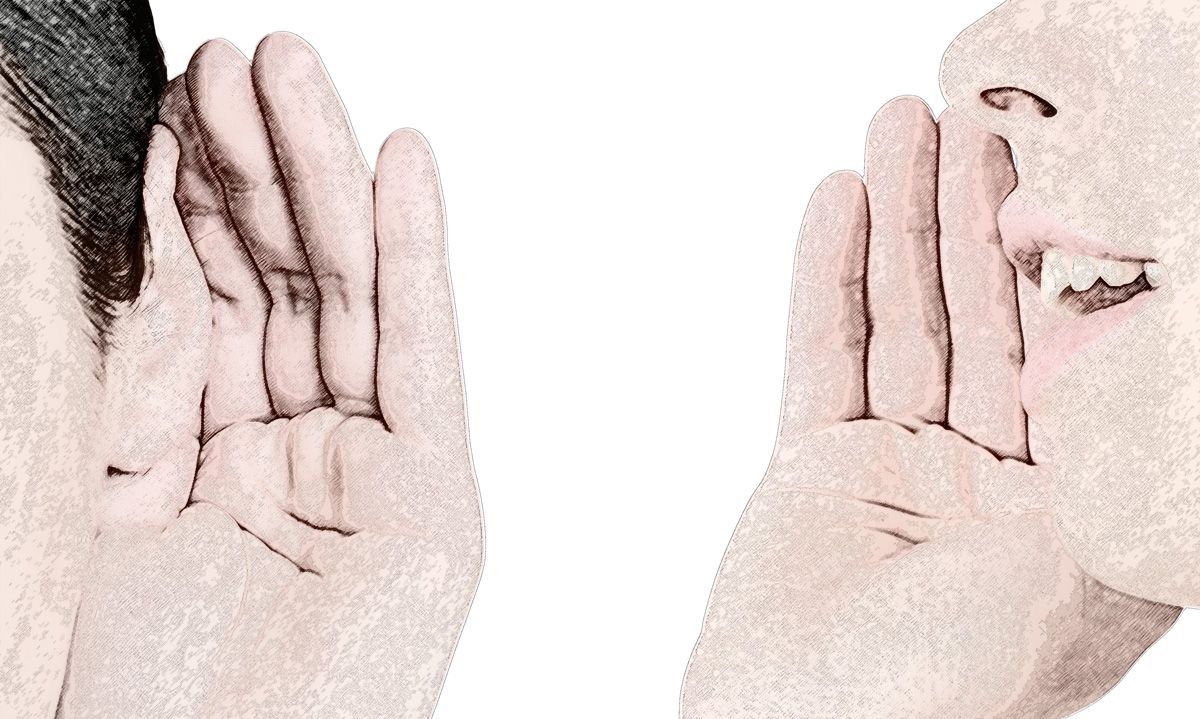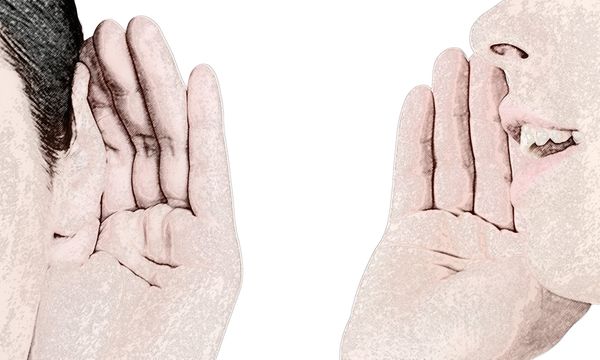 Ablio offers phone interpreting, the most cost effective way to facilitate communications between people who speak differing languages. Also, phone interpretation is a convenient, as-needed way to access a language professional with the skills and experience needed. Via telephone interpretation a wide variety of languages, often those that cannot be interpreted on-site due to staffing limitations, are available 24 hours a day.
To best utilize telephone interpretation and to best aid foreign language speakers, there are choices you can make.
Maintain Confidentiality.
Because conversation with phone interpreters often utilizes speaker phone capabilities, it is especially important that you be mindful of the conversation's setting. Interviews using phone interpreters should be conducted in a private room with a speakerphone if confidentiality is an expectation within the context of the discussion. An alternative is to invest in splitters and extra handsets, which are relatively inexpensive and help to maintain discretion. Begin every phone interview by reminding your counterpart and the interpreter that all information must remain confidential if required.
Establish the Context.
The phone interpreter will not be able to see the setting of the conversation, the situation at hand, your counterpart, or you. It is important that you help them to access this information. Firstly, introduce yourself to the interpreter and introduce all other participants in the discussion. After introductions, give a brief statement summarizing the circumstances. For example, "This is an emergency room visit, and I am a nurse practitioner with a patient who is complaining of chest pains." Or "This is a home visit. I am an employee of the department of child services, and I am meeting with the parents of two children."
Be Respectful of Time.
Because utilizing an interpreter means consultations could last longer than without one, it is important to be mindful of the amount of time allotted for the multi-language communication to occur. For instance, a hospital interpreting scenario may only have a single appointment or emergency room consultation available. A social services interpretation scenario may have a similarly constricted, appointment-based schedule. Before calling, prepare yourself by assembling a list of questions and a list of information to communicate. This preparation will enable conveyance of all the pertinent data. Always leave time at the end of the phone call for questions or to have the patient repeat important instructions back to you.
Things to Keep in Mind
Maintain eye contact (if appropriate) with your counterpart.
Speak more slowly, but maintain a consistent volume.
Take pauses that are long enough for the interpreter to think about and express the interpretation.
Take more frequent breaks between sentences than you normally would.
If responses from the interpreter do not match your expectations, remember that the interpreter is faithfully conveying what is being said. Try different phrasing to create the level of communication needed.
Avoid using idioms, complicated phrasing or syntax, fragments, lists of questions one after another, and changing thoughts mid-sentence. All are difficult to interpret.
Certain expressions cannot translate equivalently. Be mindful that an interpreted phrase may become longer or shorter when translated.
Above all, be patient with both the interpreter and the recipient of the interpretation.
Interpretation is the work of a highly trained professional and you can take comfort in knowing that Ablio's interpreters are all highly trained and rigorously tested prior to coming onboard. By using best practices for communication, you can take full advantage of what the interpreters have to offer.