5 Great Podcasts for Interpreters and Lovers of Language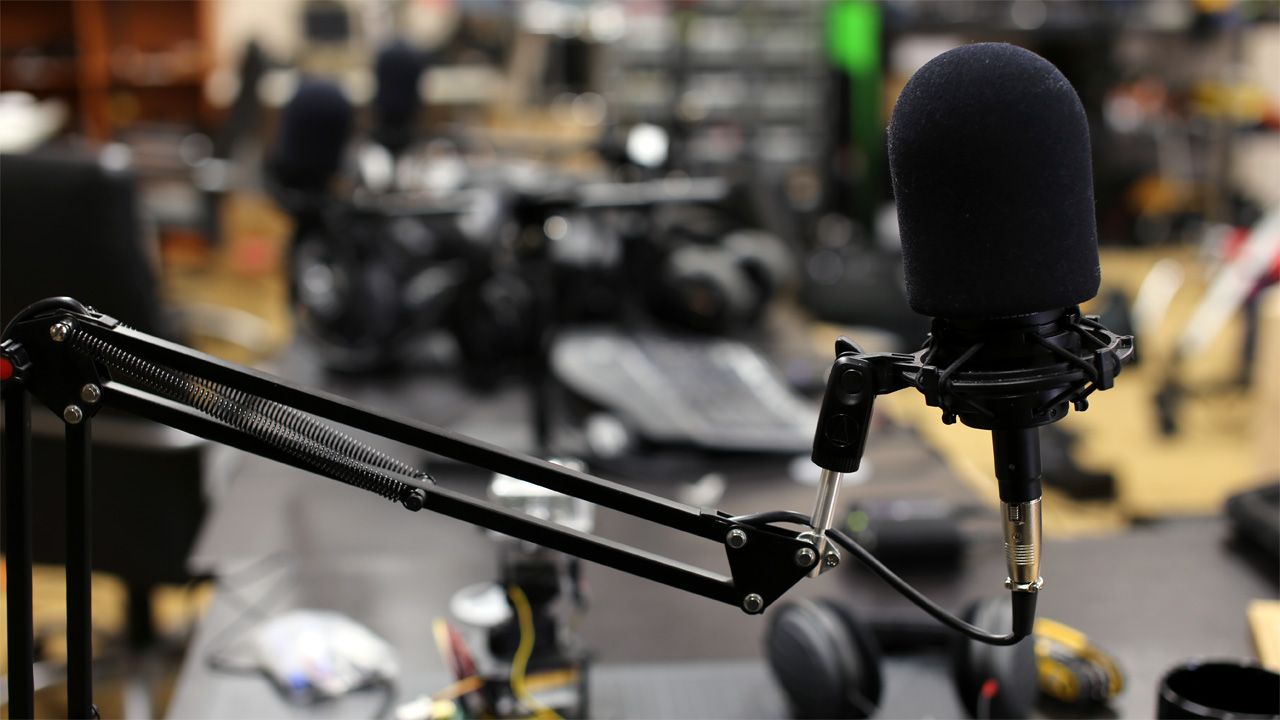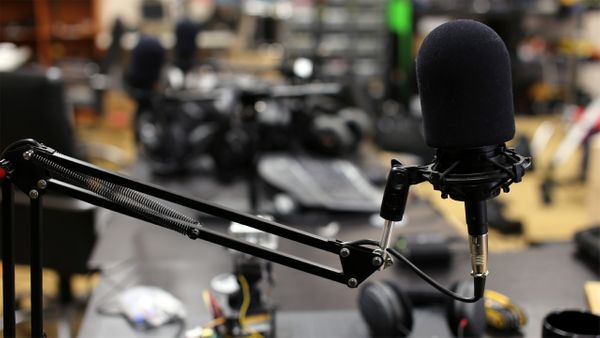 It is common knowledge that technology has enabled people to learn languages via podcasts and to maintain their fluency, as well. Ironically, there aren't an equal number of podcasts dedicated to those who use their language skills to interpret and translate. However, among the few that exist are some wonderful podcasts addressing a number of interpreter interests and needs.
1. European Commission: Interpretation
The Interpreting Service of the European Commission defines its role to be insuring that, "the citizens of Europe can communicate with each other and with the people working in the EU-institutions." Their podcast focuses on interpreters working in Europe, the skills necessary for top-drawer interpreting, myths regarding interpretation, training objectives and more. Although the blog does not update regularly, the existing podcasts from the past two years are worth listening to and you can keep an eye out for additions by following the European Commission interpreter's Twitter account @EUInterpreters.
2. Speaking of Translation
Speaking of Translation describes itself as, "your source for audio-based information about translation and interpreting, hosted by industry veterans, and enthusiastic talkers, Eve Bodeux and Corinne McKay." The hosts organize live conference calls that are announced on their web page as well as via a subscription list. The calls are open for anyone to ask a question. Then, free recordings of the conference calls, in addition to podcasts, are available through their web site. They can be streamed or downloaded.
Recent podcasts included, "Being a Freelancer and Being a Dad," "Finding Direct Clients through Industry Conferences," and, "Freelance Sabbaticals Abroad." The topics are varied and there is literally something applicable to every listener.
3. The World in Words
The World in Words podcast is, "about language—everything from bilingual education to the globalization of English to Icelandic insults." Presented by Public Radio International (PRI), this podcast is a gift to language nerds. Expect the great production quality compared to any other show on NPR; and expect the same types of intellectual humor and revisiting of pop culture icons and history through a language lens. Recent popular episodes include, "Are We Witnessing the Death of 'Uh?' Um, Maybe—And Not Just in English," and, "The Spread of Mondegreens Should Have ended with the Internet—But it Hasn't." Although the podcasts are not aimed specifically at interpreting professionals, the subject matter is interesting and rewards you for loving language.
4. Marketing Tips for Translators: For a Successful Freelance Career and Lifestyle
Tess Whitty has worked as a freelance English-Swedish translator since 2003, and her blog, Marketing Tips for Translators, aims to empower other freelance language services professionals with the information they need to succeed.
Episodes are approximately 30 minutes; each focusing on one or two particular topics. There are often interviews with successful freelance translators and interpreters sharing marketing tips. Occasionally, there are solo sessions with step by step instructions on specific marketing techniques or strategies. Recent episodes have addressed Google Ads as a marketing tool, the importance of education and how to use it, and mastering language learning. Although the podcast is aimed at translators, most of it is fully applicable to interpreters.
5. Medical Spanish with Dr. Molly Martin
Medical Spanish is the brain child of Molly Martin, MD. There are two levels to Medical Spanish. Each podcast has both free elements and those associated with a Premium Subscription. You can either purchase individual series of podcasts or pay for an Annual Subscription, which gives you access to every podcast on the site.
For example, the "Infertility Patient Interview" podcast is based on a Spanish language interview with a woman unable to conceive. The additional premium podcasts provide listeners the opportunity to interpret English into Spanish and vice versa, as well as the ability to review key vocabulary and grammar points. The three premium additions cost $7.50 total. Additionally, each podcast has a defined difficulty level. This podcast is listed as upper intermediate.
There are more podcasts available for interpreters and translators, but these are some of the most accessible and relevant ones. Learning should never stop and that is doubly true for people whose career hinges on something as constantly changing as language. As an Ablio interpreter you can receive constant refreshers and help from coaches, and these podcasts are another fun way to for you to cement the skills you use every day when servicing customers.
Wish to know more? Why not schedule a free consultation with one of our Interpretation managers. https://calendly.com/ablio/ablioconference-demo
Or for more general information visit our website: ablio.eu
---