What Types of Interpretation Fit My Business Needs?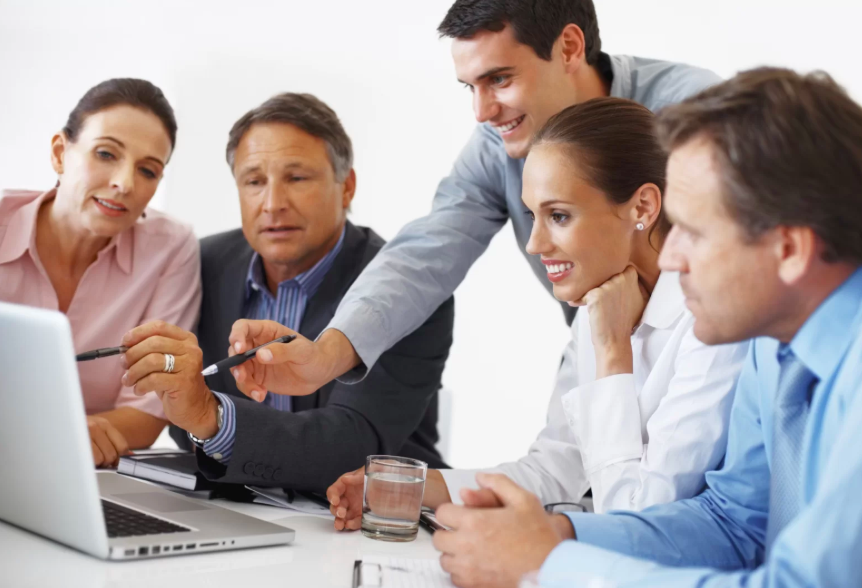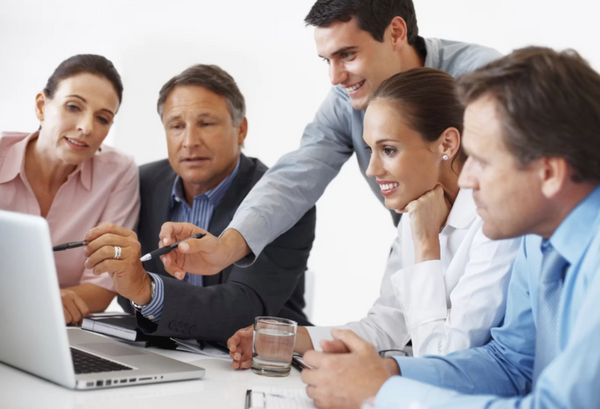 Trading abroad opens up a whole new market and gives you a broad spectrum of opportunities for doing business internationally. International travel and communications present no great technical difficulties these days, but it is not always easy to ensure good understanding when communicating with foreign clients and counterparts.
For many people, language barriers are one of the most frustrating obstacles when doing business abroad. Presenting your business in a positive light will be far more effective if done in the potential partner's native language. When thinking about communicating across language barriers, you will of course need to translate your website and other key documentation into the appropriate languages. For many other aspects of business, live interpretation can be really advantageous – helping you to establish empathy with your foreign counterparts, and emphasizing your commitment to their marketplace.
Whilst "translation" typically refers to written communications, "interpretation" is the act of translating in real time a verbal conversation or presentation.
There are several types of interpretation, depending on the situation and practical needs.
• Simultaneous interpreting involves an interpreter listening to a conversation or presentation, and translating it in real time – often with the help of microphones and headphones. This kind of interpretation has the advantage that the speaker does not have to pause, so it is frequently used for international conferences. Interpreting in this way - without pausing for reflection - is extremely challenging, and simultaneous interpreters need to develop very advanced skills. Their rates of pay are therefore higher than others.
• Consecutive interpreting involves the speaker(s) pausing at regular intervals, thus allowing the interpreter to translate a section of speech before the speaker starts again. Although it takes a little more time overall, it is often a comfortable way for conversations (including Q&A sessions, negotiations, etc) to take place with each participant given time to understand properly what is being said, and to think about what they want to say next.
• Recent technical developments have allowed internet- and telephone-based interpretation (or over-the-phone interpreting) services to become convenient and cost-efficient ways of conducting telephone calls, meetings and audio/video conferences.
ablio has created a range of interpretation solutions covering many language pairs, each capable of responding effectively and economically to your particular interpreting needs:
ablio.com is an online pay-per-use platform delivering telephone interpreting services at super-low rates that are far below the norm for the professional interpreting field. These services are suitable for face-to-face conversations or any situation where the participants are remote from each other. You can choose between different methods of connecting with the assigned professional interpreter when booking the service online. These interpretation services are charged by the minute, offering huge savings over the traditional interpreting model.
ablioconference.com offers a complete simultaneous translation system, including SAAS technology that enables a simple and complete technical set-up that can cope with any type of event - regardless of size or location, and for any number of language channels or combinations. Uniquely our patent-protected technology dispenses with the need for the Infra-Red handsets, radiators and extensive cabling that is used in the traditional approach to multi-language conferences.