What Interpreters Learn in College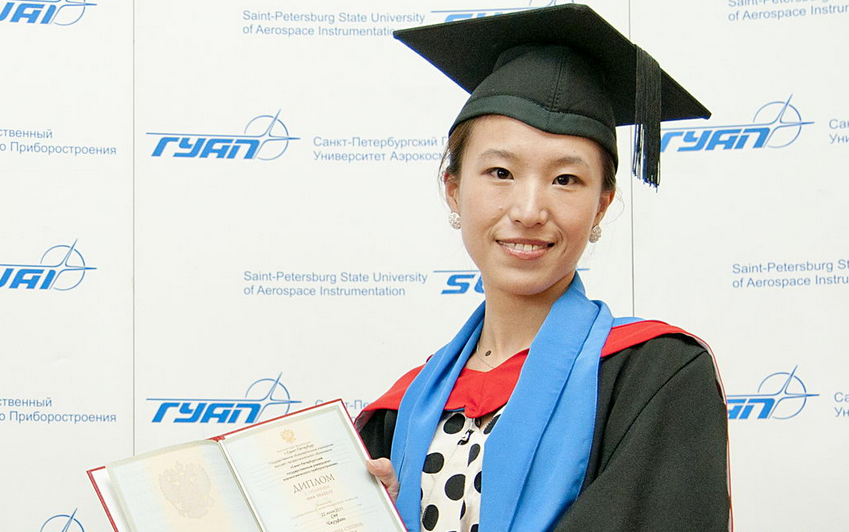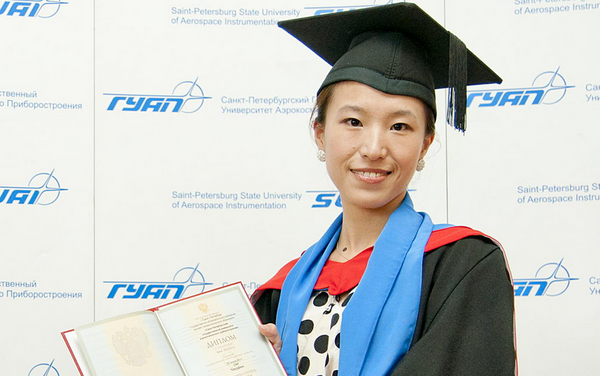 Of course, professional interpreting doesn't require a college degree and a lot of interpreters enter the field as bilingual speakers who choose to train more in medical, judicial, or other forms of interpreting. That isn't to say that simply being bilingual is necessarily the sum total of necessary requirements, rather it is a good place to start.
For both people who have been raised bilingual and people who have acquired a second language through schooling, there are aspects of interpreter education that can be gained through participation in a college curriculum designed especially for language services employment.
To learn the basics of interpreting as a profession, the easiest program will be one offered at a junior or community college. Because these programs are vocational, they focus on imparting necessary information concisely, thus enabling you to get back to work as quickly as possible. Most programs will require documented bilingual proficiency before accepting a student.
Orientation/Introduction to Interpreting and Translating
Many interpreter training programs have shared core classes with students in a translating program. The group generally are not divided until higher level practicums. An introductory class is just that. Students learn about the field and the skills necessary to become a professional interpreter, including the multiple forms interpreting can take. Most classes also deal with problems beginners encounter.
Fundamentals/Basics of Interpreting
These classes typically take concepts from the introductory class and go into more detail. For this reason, they may also be named something like Interpreting II. Subjects covered should include interpreting, analyzing, summarizing and paraphrasing, listening comprehension, shadowing, closure, and note taking.
Technology
This isn't always a program staple, but as the world moves from the traditional image of the translator weighted down with reference text and dictionaries, tech becomes a big part of the job. Many interpreters work via computer and even more utilize their computer when translating. A technology class should help a student to determine the equipment and tools used by professional translators and interpreters. Students build basic skills using, assessing, and choosing appropriate hardware and software, including computer-assisted translation tools.
Terminology/Glossary Development
Many programs lead into specific career tracks: medical, judicial, business, etc. For this reason, students are likely to have either a specific terminology course or a general one geared toward developing skills in terminology research, dictionary usage, and glossary building. Ablio provides glossaries for specific areas of expertise to its interpreters as part of its goals for continuous learning.
Ethics & Business Practice
Because interpreting is so often made up of contract and freelance work, it is important that interpreters know the basics of running a business, like determining fees and negotiating contracts. Additionally, regardless of employment type, all interpreters benefit from knowing the role of the interpreter in the business conference, medical, and courtroom setting.
Practical Application Courses
In addition to the courses listed above, students will take classes with applied interpreting. There should be opportunities to exercise simultaneous and consecutive forms, as well as others.
It isn't a requirement that interpreters graduate from a college program, but they do have a lot to offer and they more than pay for themselves, when one considers the employment opportunities a degree can open up.
Interpretation On-Demand
Whether you're an interpreter seeking flexible work from home or in need of interpreter services, contact Ablio. We provide live, on-demand interpretation for clients all over the world. Sign up now and receive a $10 credit, or give us a call to learn more about our services.
---
Image courtesy of Wikimedia Commons