Use Interpretation Services To Expand Your Audience Internationally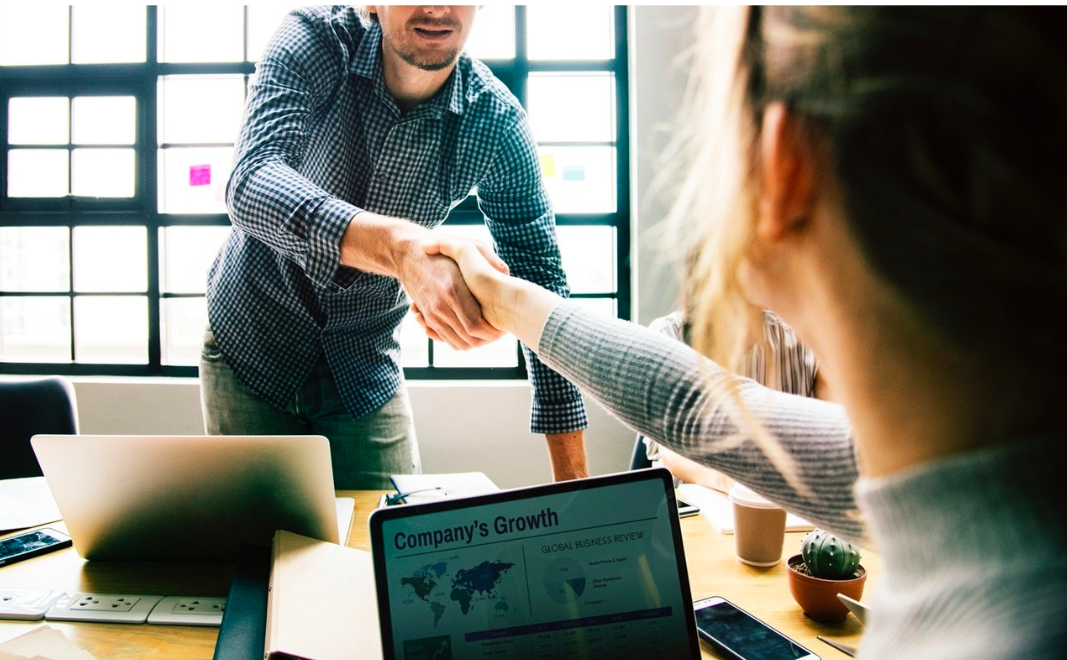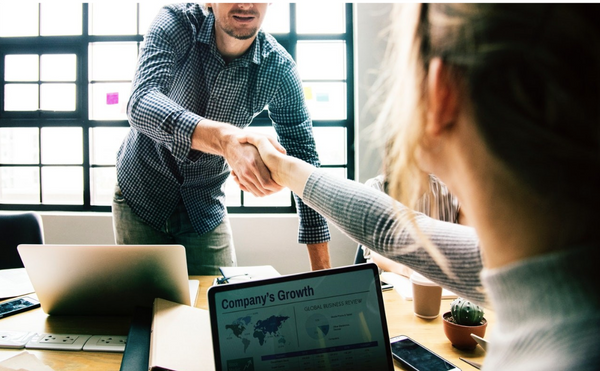 It's long been established that if you are conducting business across the globe, it makes sense to use  an interpreting service.  If you're speaking to a potential business customer and are dealing with technical terms or involved in delicate negotiations then it becomes more essential.
B2B Services
Hiring interpretation services can help you to translate your website into multiple languages or talk to clients and stakeholders that are in other parts of the world that don't speak your language. By using interpretation services, you will be able to help potential international customers understand your business. You can easily use translation services to target a particular audience in your city, or a particular audience around the world who may find your business. Whatever your reasons, getting everything translated and using efficient telephone interpretation services can certainly help you build your business. With an effective telephone interpretation service you can easily connect to your customers /suppliers/potential customers by explaining your services into their native language.
This will give your brand much more credibility when selling to them. Your clients and customers will appreciate the effort you have made to translate your services into their language, which has the potential to induce more brand loyalty. If customers can reach you in their own language and know that you'll be able to deal with their demands, they are much more likely to use your services as opposed to a rival. No matter how small your business may be, if you are considering interpretation services for your business, you are in a position to benefit from our globalized world.
Using state-of-the-art IT & telecommunication technologies, ablio makes language interpretation services easily available to everyone, in any context, by creating tools and service platforms that are supported by its own community of live interpreters.
The most direct and convenient solution for your interpreting needs. Qualified interpreters for your required language combinations: whenever you need one, wherever you are.
Pay-as-you-go, no contracts, no minimums, starting at $1.48 per minute. Set up your free account and you are ready to go: https://ablio.com/signup
FOR EVENTS, MEETINGS, SEMINARS, AND CONFERENCES
Before the Covid Pandemic, one way of attracting international business was to take a stand at a one of the many trade fairs. The larger ones were able to attract companies, organisations and individuals from around the world.
Suddenly all of this came to a halt and the Event Industry was forced to look at Virtual Alternatives.
A whole new world of globalisation opened up and with it some clear advantages particularly in the realm of cost savings. No need to send teams and equipment by air.  No need for hotels and expense accounts.
On the other side of the coin, companies normally unable to afford the traditional model could now become involved via the internet, able to take advantage of listening to key note speakers , to fix up meetings with company representatives and network with other visitors to the site.
In a counterintuitive way the market reach has expanded.
With the use of Remote Simultaneous Interpretation software, language barriers disappear with the result that further expansion is possible.
ablioconference.com
Our platform works in conjunction with any virtual conference or event platform.
· It's highly flexible
· It can be run in parallel with any platform or be embedded or video stream
· We can manage the platform, or we can train your technical guys to do it
· You can use your own interpreters, or we can provide them.
· Delegates have different ways of hearing the interpretation - mobile devices, web app or where it's embedded within the conference platform itself.
· It's pay per use with no binding contract
Contact us for further info: https://ablioconference.com/contact
Are you planning a multilingual event? Please request a quote or schedule a free consulting call with our experts.

ablio.eu - General Website
ablio.com - OPI Platform
ablioconference.com - Simultaneous Interpreting Platform