UNTETHERED Conference - created by and for the events industry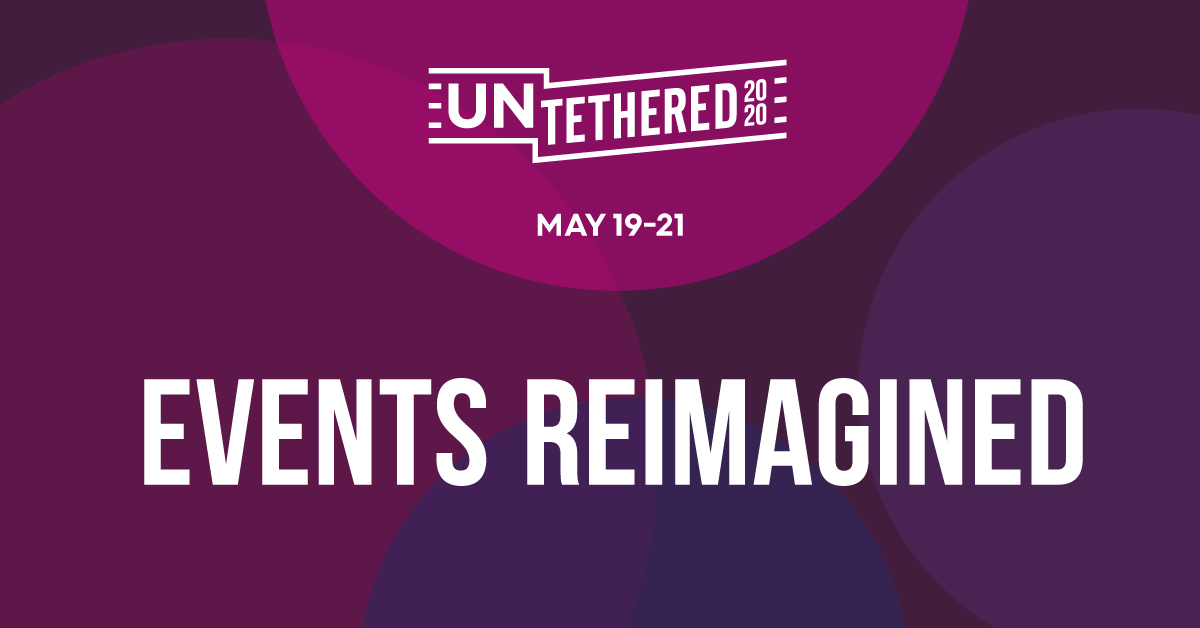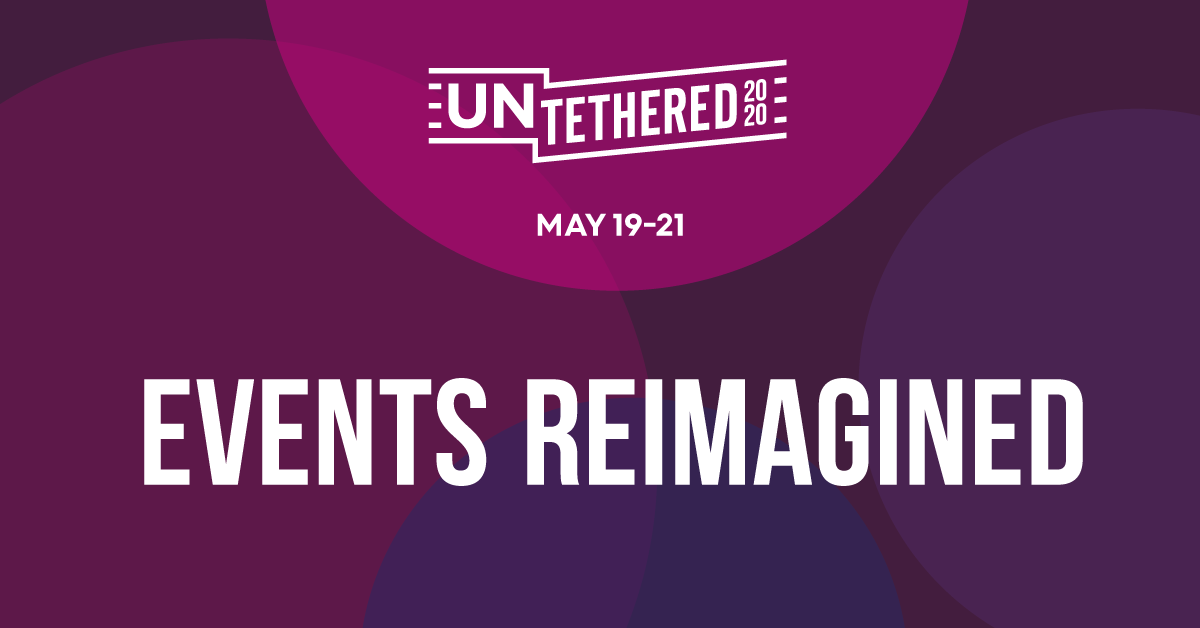 Across three days, the Untethered program will empower, educate and elevate attendees with an experience that lifts eyes, hearts and minds to embrace an exciting future. Untethered is an industry event aimed at educating and connecting event professionals during this time of profound change.
It's open to all event industry professionals and event technology providers as a source of information and connection as we go through this time together.
Our Ablio UK Director of Operations will be delivering a keynote on WED MAY 20 about «New Technologies for Simultaneous Interpreting at Event, both live and virtual»  
For events where attendees speak different languages and need SIMULTANEOUS INTERPRETING SERVICES, so that they can engage with the speaker and his message, it's now only possible to do this remotely.
Will we get back to conferences and events in halls?  
Will we continue to have international conferences and exhibitions? The truth is we don't know.  Right now we are locked in and locked down and so must find alternative ways of coming together.
Register now for discover more on how you can deal with it: https://hubs.ly/H0qr8FX0