🎧🎤 THE CONFERENCE INTERPRETER'S VIRTUAL BOOTH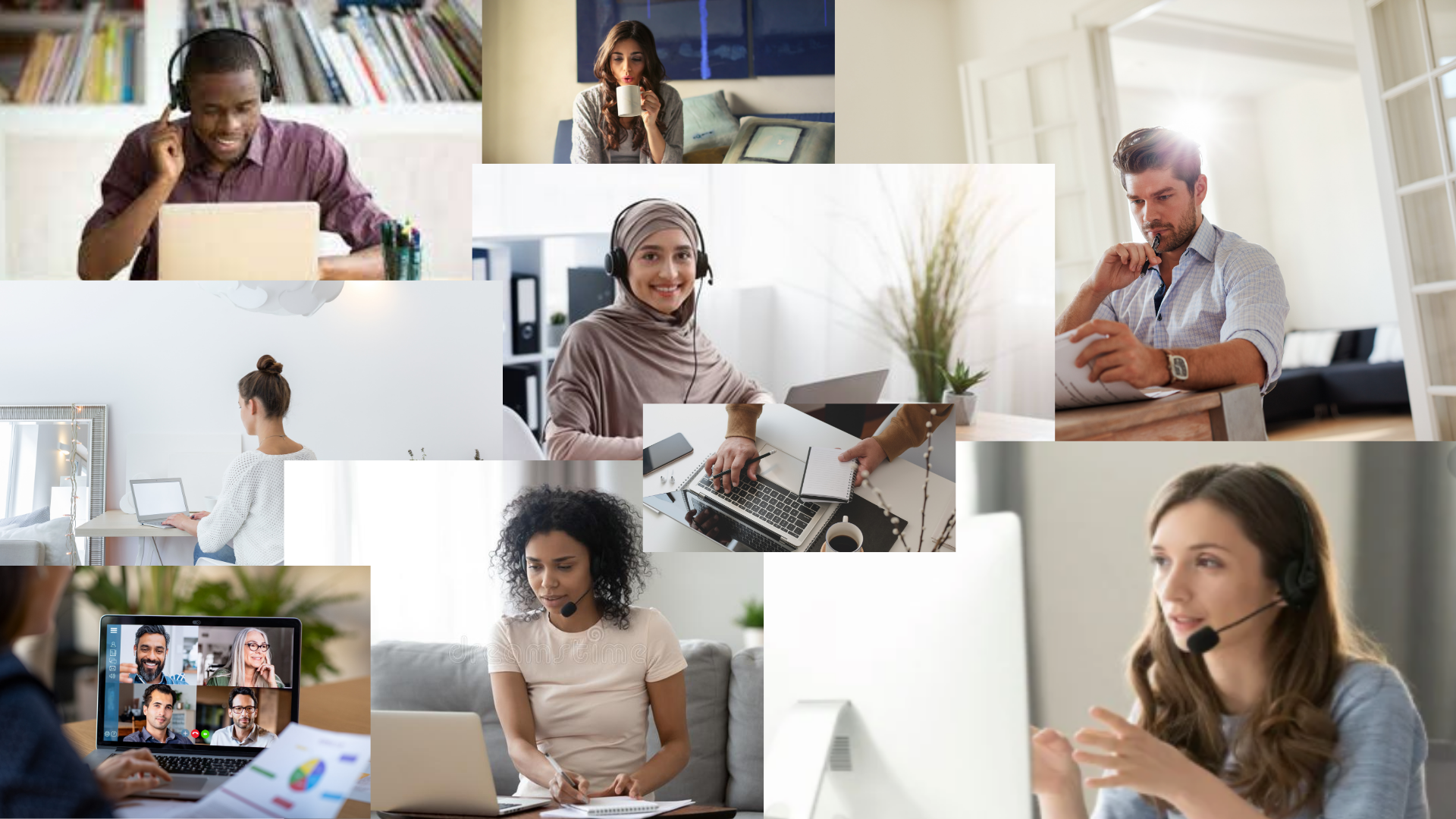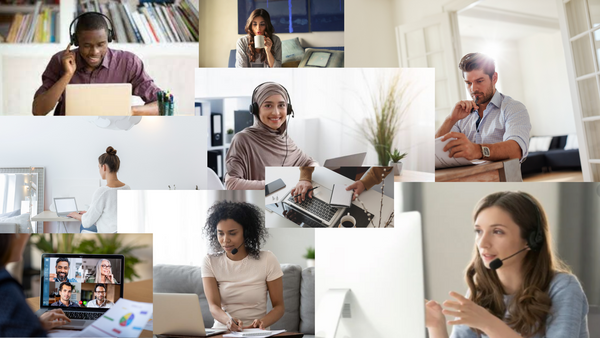 This year, more than ever, conferences have changed into Web Conferences, Seminars have turned into Webinars, and Live Events to Virtual Events. People are using the Web as a meeting point and an important tool for arranging seminars, events and conferences over weblink and are providing it, in some cases with  free access to  users from all over the world.
In this scenario, the important role of the interpreter has  also  moved to become virtual. It becomes essential for him / her to reorganise  their work environment to provide  maximum effectiveness, just as if they were present at an event.
In this article we will try to list  the tools and equipment needed by a professional interpreter and we will be happy to receive comments or suggestions  which might improve it.
A booth-mate and constant communication with her/him✔️
Remote Simultaneous interpreting (RSI) is a cognitively demanding task, as it is in SI. This is why there are typically two interpreters working in a booth and taking turns every 30 minutes or so. Interpreters work in pairs not only to be able to overcome fatigue, but also to cooperate and help each other.  The cooperation can only happen if there is a communication channel between them, since they will be in separate locations.
A robust computer ✔️
The importance of using a modern, up-to-date computer in the professional interpreting industry cannot be overstated. Choosing the right laptop isn't easy if you're not an expert.  It's a good idea to do some research before you buy , making sure you are purchasing the right equipment to suit your needs!
A second screen and a third screen ✔️
It's a good idea to have a tablet alongside the computer for Digital note-taking and glossary management, and as a back up should anything happen to the laptop.
High speed, but stable Internet connection ✔️
Having a stable internet connection is imperative. We would recommend connecting to your router by ethernet cable rather than depend on wifi.  If that's not possible don't  start a session when you are on the move because that might not provide the required bandwidth for a high-quality service.
How do I Know if My Internet Connection is "Good?" https://www.pingplotter.com/wisdom/article/is-my-connection-good
Great headset ✔️
This is probably  the most important tool that interpreters use for remote working.  The first and probably most important thing to bear in mind is how comfortable the headphones are for you. Check this amazing article about this topic: https://www.adrechsel.de/dolmetschblog/headphones When selecting a headset be sure that has a USB connection rather than a pin/jack.  The latter can sometimes become loose resulting in a crackling microphone output.
Microphone ✔️
There are 2 options for interpreter microphones: - Integrated into a headset: The microphone is attached to the headset with a special flexible gooseneck arm. It is the best and the most convenient option. When moving your head, the distance between the interpreters mouth and the microphone does not change. - Standalone Tabletop Microphone: the danger is that the interpreter may accidentally move the microphone, The resulting sound may be very unpleasant.
An interpretation oriented platform ✔️
An interpreter-focused platform has to be practical, intuitive, and professional. We strive to enabling professionals to reach an international audience and Ablioconference is made by interpreters for interpreters. Our virtual interpreter booth emulates the on-site experience allowing interpreters to work in pairs to ensure a comfortable remote experience.
Take a look at the Ablioconference Interpreter Dashboard: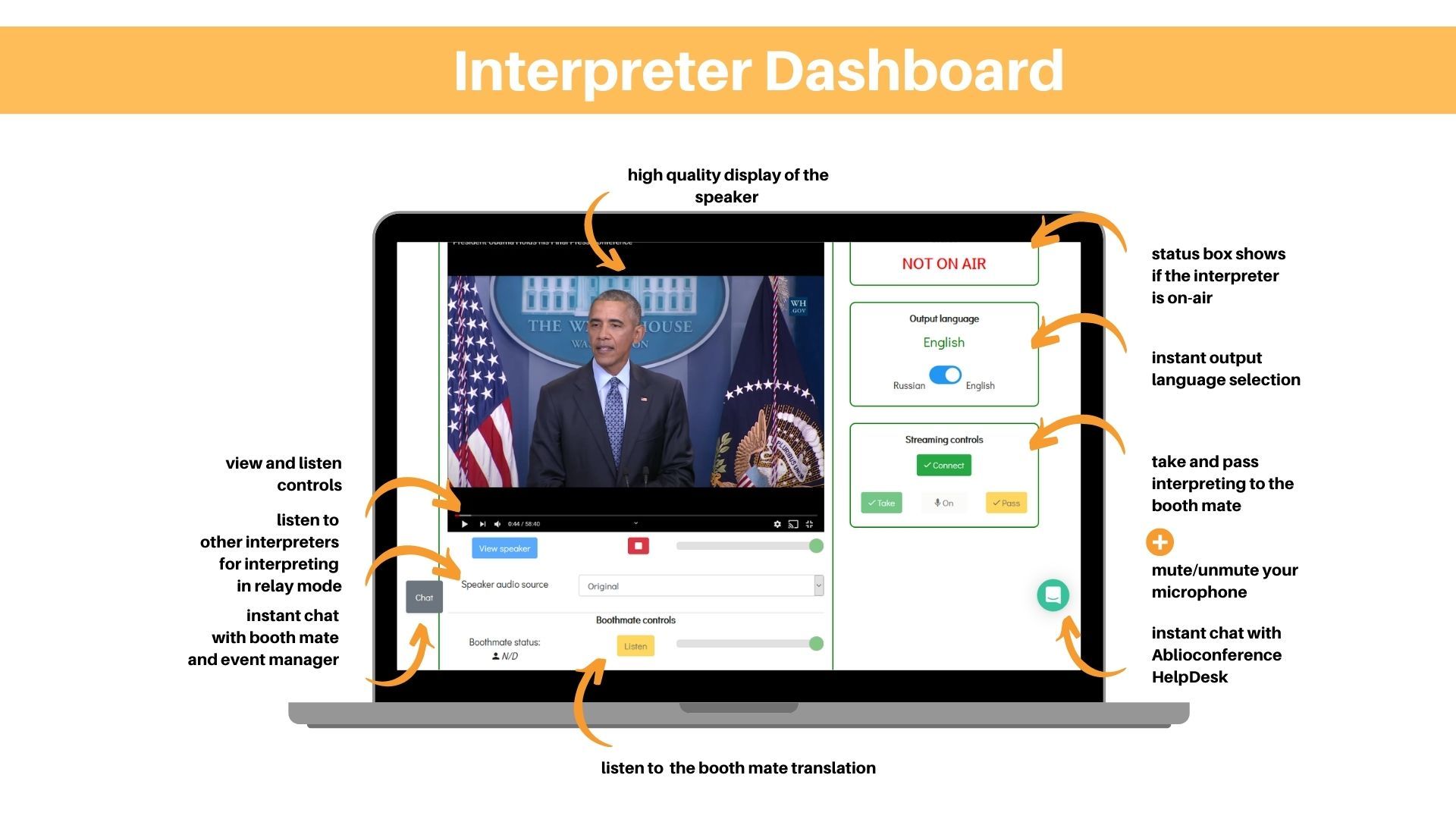 Technical support team and constant communication with them ✔️
For many of us the use of software which replaces the traditional way of delivering our service, we need training and support in using whatever technology we are asked to use. Above all we need constant practice.
DON'T FORGET ALSO TO CHECK THESE:
Comfortable lighting ✔️
Bottle of water ✔️
Notepad and pen to take notes ✔️
Have any suggestions for completing this list?
Please comment below the post and we'll discuss together and then add them!
If you have missed it, here the AIIC Interpreter Checklist Performing Remote Interpreting Assignments from Home: https://aiic.ch/wp-content/uploads/2020/05/aiic-interpreter-checklist.pdf
FIND OUT MORE ABOUT ABLIO