MEDICAL TELEPHONE INTERPRETERS: A SOLUTION FOR LIMITED ENGLISH PROFICIENCY HEALTHCARE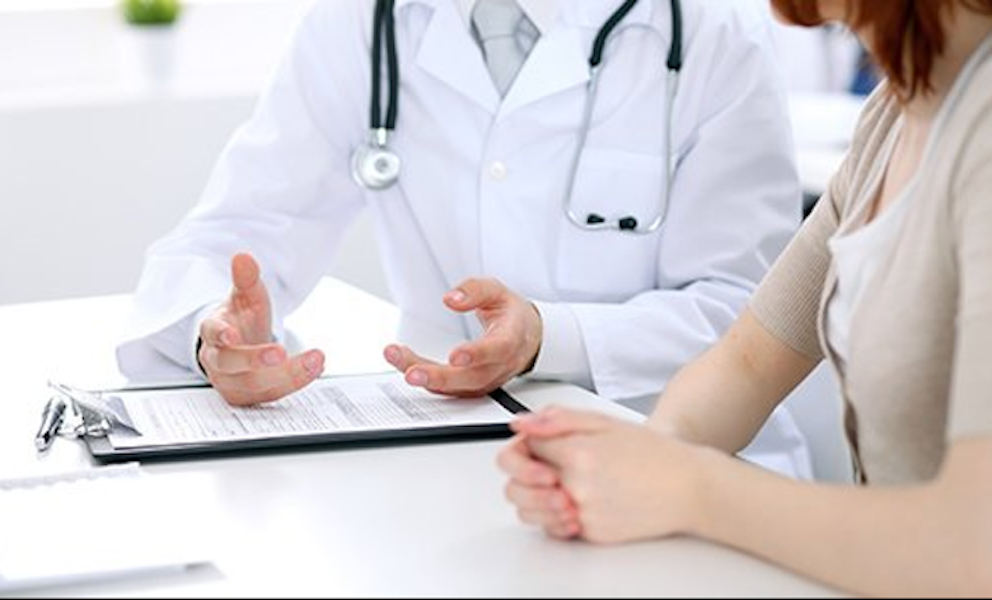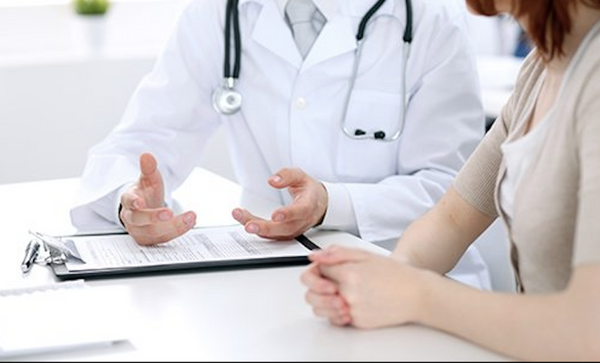 Adam Hoffman, smithsonian.com journalist, in his article "Millions of Americans Are Getting Lost in Translation During Hospital Visits" discusses about a young girl's story in Massachusetts that is just one example of a growing problem across the national health care system in USA and how it has struggled to adapt to the growing number of people who do not speak English very well. What has happened shows the importance and urgency of finding a system able to handle those situations that have not yet been resolved.
Several studies had demonstrated that more than 25 million Americans speak English "less than very well". This population is less able to access health care and is at higher risk of adverse outcomes such as drug complications and decreased patient satisfaction. Patients with limited English proficiency are underserved and do not receive the same level of health care as their English speaking counterparts.
"Doctors often don't call interpreters when they need to. Given the time constraints that providers are under, if it takes one extra iota of time to use an interpreter, they will try and get by with their own rudimentary language skills." says Francesca Gany, director of the Center for Immigrant Health and Cancer Disparities at Memorial Sloan Kettering Cancer Center "Instead having interpreters who are trained specifically for clinical settings is extremely important. Language barriers can affect patients' psychological and physical health. To meet these challenges, hospital need to implement strategies to promote accurate communication".
The use of professional interpreters increases patient satisfaction, improves adherence and outcomes, and reduces adverse events, thus limiting malpractice risk, hospital stays and readmission rates.
Ablio's telephone interpreting services are the most practical and effective solution to these needs, where a remote interpreter is connected to the parties through telephone or any other kind of communications device, as adopted by the a growing number of healthcare providers for handling their inter-language needs, with some plus:
• Services are billed for the minutes of sustained conversation.
• We apply severe operational standards and codes of ethics compliant with HIN, NCIHC, AIIC and ISO 13611 standards, ensuring the privacy of conversations, personal data and security of all our customers' transactions.
• Our interpreters are carefully selected and qualified after a detailed evaluation process, ongoing monitoring by our coaches, combined with customer feedback.
• Our online platform provides an integrated management and control system, where administrators can monitor in real-time their corporate status and activities, generate and view related statistics, tables and consolidated reports. Supported by a robust VoIP infrastructure, it ensures crisp and clear conversations between any combination of network or device.
Compared to traditional on-site services, telephone interpreting solutions offer clear advantages to all healthcare providers and stakeholders:
• Simple and immediate usability: always available through speedy procedures.
• Reduced planning and logistics time. No need to organize and plan in advance.
• Costs savings. No more interpreters' travels costs or idle times. Pay only for the effectively used time.
• Enhanced neutrality, safety and privacy.
See original article by Adam Hoffman, "Millions of Americans Are Getting Lost in Translation During Hospital Visits"