Inaccurate Language Interpretation and Its Clinical Significance in the Medical Encounters of Spanish-speaking Latinos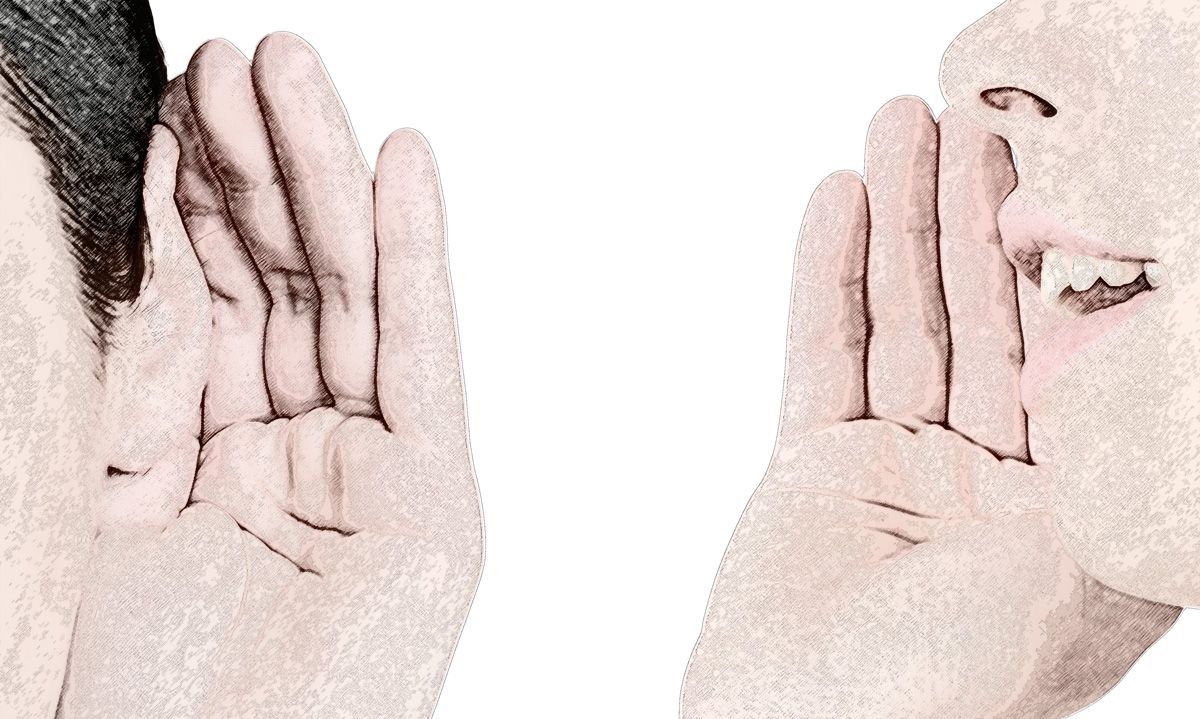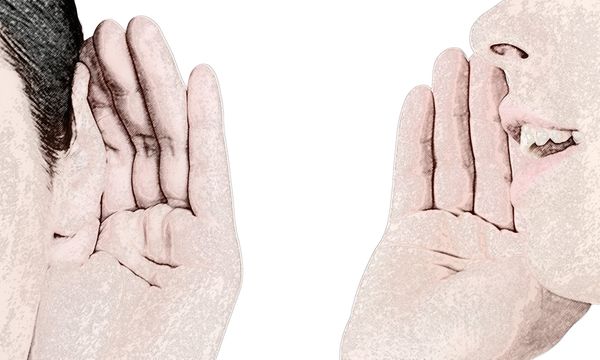 The November 2015 issue of Medical Care—the Official Journal of the Medical Care Section, American Public Health Association—included a research report titled "Inaccurate Language Interpretation and Its Clinical Significance in the Medical Encounters of Spanish-speaking Latinos." Its focus is the quality of care received by limited English-proficient Latino patients. Current research indicates they suffer inferior care and poor outcomes, but there had not yet been evidence gathered regarding different interpretation modes and their relative quality for this group of patients.
The Study
The authors used a cross-sectional study to examine transcripts gathered from audiotaped primary care visits. Studied were the interactions between 32 Spanish-speaking Latino patients and 14 clinicians.
The goal was to "[c]ompare accuracy of interpretation for in-person (IP) professional, professional videoconferencing (VC), and ad hoc (AH) interpretation."
Transcripts were independently coded by four coders, of which two were internists. Sought out were instances of both accurate and inaccurate interpretation. After identifying segments of continuous speech—or text units (TU)—two internists were asked to independently verify inaccurate interpretation events. Their clinical significance was recorded on a scale of clinically insignificant, mildly, moderately, or highly clinically significant.
The Results
Of the total text units, accurate representation made up 70 percent and inaccurate interpretation instances made up 30 percent. Many of the inaccuracies had to do with errors of omission and the interpreter answering for the patient or clinician.
Inaccurate interpretation happened at the following rates:
Ad Hoc Interpretation: 54 percent of coded TUs
In-Person Professional: 25 percent of coded TUs
Professional Videoconferencing: 23 percent of coded TUs
The average number of errors per visit was 27; of those, 7.1 percent were rated moderately/clinically significant.
Moving Forward
The study concluded that it is more common and more frequent for a patient to encounter inaccurate language in medical situation when untrained interpreters are used, rather than IP or VC. The authors note that the easy access of professional interpretation via phone, such as the service provided by Ablio, may increase access to higher quality interpretation in the medical field.