European Commission awards Ablio with a grant for its new simultaneous translation system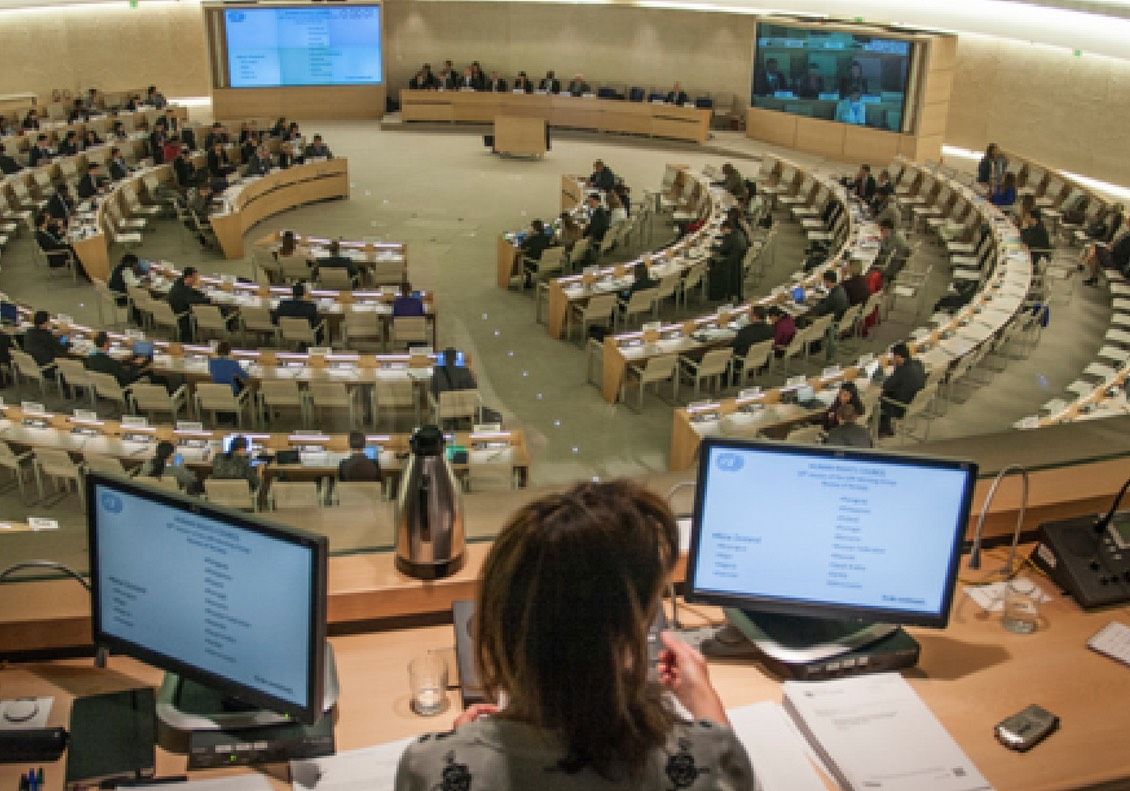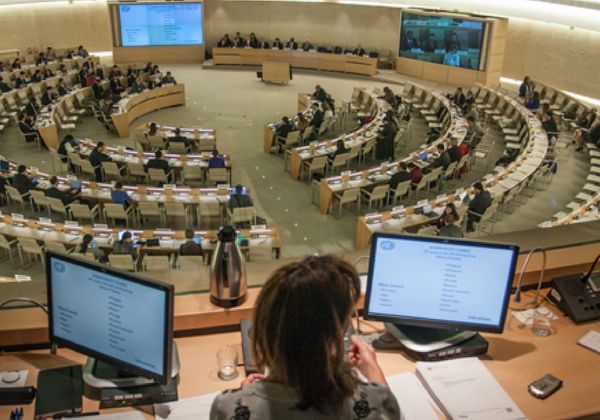 Ablio (ablio.com) has been recently awarded with a prestigious grant by the European Commission for the development of "AblioConference", an innovative simultaneous translation system for events and conferences.
Through its cloud-based software platform, event organizers can run all operations related to handling, management and delivery of simultaneous translation services for their events and more. As such, they are able to deliver audio translations and interactive application contents to venue audiences through built-in automated managed Wi-Fi networks, with the ability to use remotely-connected professional interpreters to perform live interpreting services.
With AblioConference, event organizers will no longer need to rent and install traditional InfraRed proprietary systems, thus deploying a simultaneous translation service at a fraction of the setup and management efforts they used to pay.
The $900,000 USD grant has been assigned at the completion of a highly competitive technical assessment process carried out by the European Commission within its Horizon 2020 - SME2 Instruments Program –the largest funding program ever carried out by the Commission for European research and innovation projects– fostering the growth and technological competition of SME businesses.
"This funding, awarded by the European Commission, is a further confirmation of the value of our initiatives and projects, consolidating our recent seed investment round led by Lazio Innova - says Giulio Monaco, Ablio CEO - and urges us to continue with commitment and enthusiasm in the our path of growth and development. AblioConference is the natural prosecution of our commitment to creating the best interpreting services, exploiting technologies to make their use easier, more practical and more efficient".
Established in 2015, Ablio is an innovative Italian startup with offices in the United States. From its ablio.com service platform, Ablio currently provides a global telephone interpreting service available from any device (telephone, mobile, PC), on-demand and upon reservation in dozens of language combinations supported by a community of over 400 professional interpreters.