Bring your own interpreter for doing business in China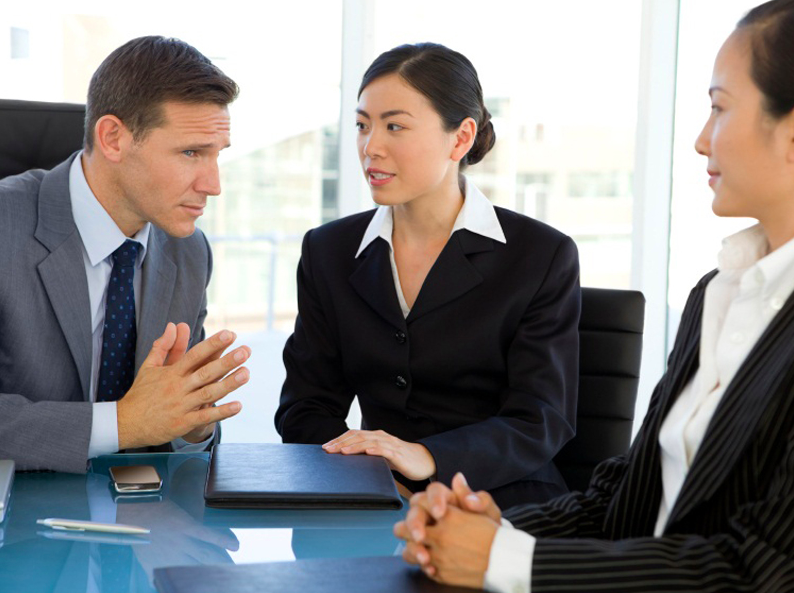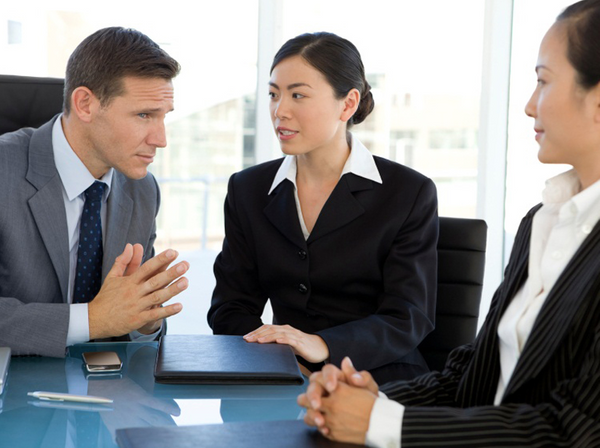 In his article "Bring Your Own Interpreter," published in "China Business", Mathew Alderson reports on a common situation that you need to pay particular attention to if you intend to do business in China.
The article provides the reader with a realistic example of a business meeting with a Chinese company in which the foreign entrepreneur has entrusted a locally hired interpreter to provide him with a simultaneous translation service. As Mathew explains at the end of his piece, a good interpreter is invisible: he does not hold a conversation with the other side on your behalf, or allow the meeting to unfold without you understanding what is going on.
Most importantly, he does not play a central role in the meeting. What happened to the protagonist in Mathew's story is quite the opposite of this. In fact the simultaneous interpreter's actions went against the foreign entrepreneur's interests, taking initiatives of his own volition, and not translating properly for his client what the Chinese executives were saying. Unfortunately this narrative is typical of many negotiations carried out in China, where the visiting foreigner is dependent on the behaviour of the simultaneous interpreter he has hired. Mathew's story underlines the risks involved in handing over control of a meeting to an interpreter who does not fully respect your position, nor understand the ethical imperatives of an interpreter who is truly committed to serving your interests within the context of the negotiations he is supposed to be facilitating.
As Mathew recommends, it is essential to exercise extreme prudence in the choice of an interpreter. Unfortunately if they are hired directly in China, it is likely that the service they provide will fall short of what you really need if you are to have successful outcomes. At a minimum there should be an initial briefing between you and your interpreter, so that they have a good understanding of the topics to be discussed, as well as an agreement about the negotiating strategy to be followed, and the interpreter's role within the meeting. This should include their personal detachment from the topic so that they can focus on providing a direct translation of the Chinese input, and - most importantly - clear avoidance of any direct exchange of views with the Chinese counterparts without you being able to understand what is being said.
For this reason we strongly recommend using a professional interpreter who is well qualified to ensure an even-handed meeting of minds, and who has the experience to understand how to best serve their foreign client's goals. Of course the direct support of a skilled interpreter from within your own team can be decisive, though also extremely challenging. A trusted Chinese interpreters agency could also provide a professional interpreting service if you have a way to verify the quality of the interpreter who will be assigned to you.
Of course on-site simultaneous interpreting with the required quality of service will not come cheap. Luckily a professional alternative based on a remote interpreting service that you can trust is also now available. Fortunately this globally available service also operates with much lower costs than hiring an on-site simultaneous interpreter.
It is now possible to have the support of a professional interpreter who will translate bi-directionally over the telephone. If you and your interlocutors are meeting in the same room, the service can be provided in real time on the day and at the agreed time, using a telephone in hands-free mode. This will allow a fluid conversation to take place with the interpreter being able to translate exactly what is said. Ablio offers a telephone interpreting service starting from just US$1.48 per minute, with over 140 language combinations covering subject specializations such as Finance, Insurance, Technical, Medical, etc.
An extra advantage with Ablio's service is that the customer can concentrate exclusively on the conversation at hand, without feeling the need to write notes during the meeting, as a full recording will be made available later. This is invaluable when it comes to reviewing the contents of the meeting and all its implications, and to planning subsequent actions and documentation, including written offers, draft contracts, etc.
Find out more on how ablio telephone interpreting services works!
Discover more about our simultaneous translation system!
Are you searching for interpreting solutions and systems? Contact us at support@ablio.com for any questions or get a quote here: https://ablio.com/contact