Ablio launches online telephone interpreting services in UK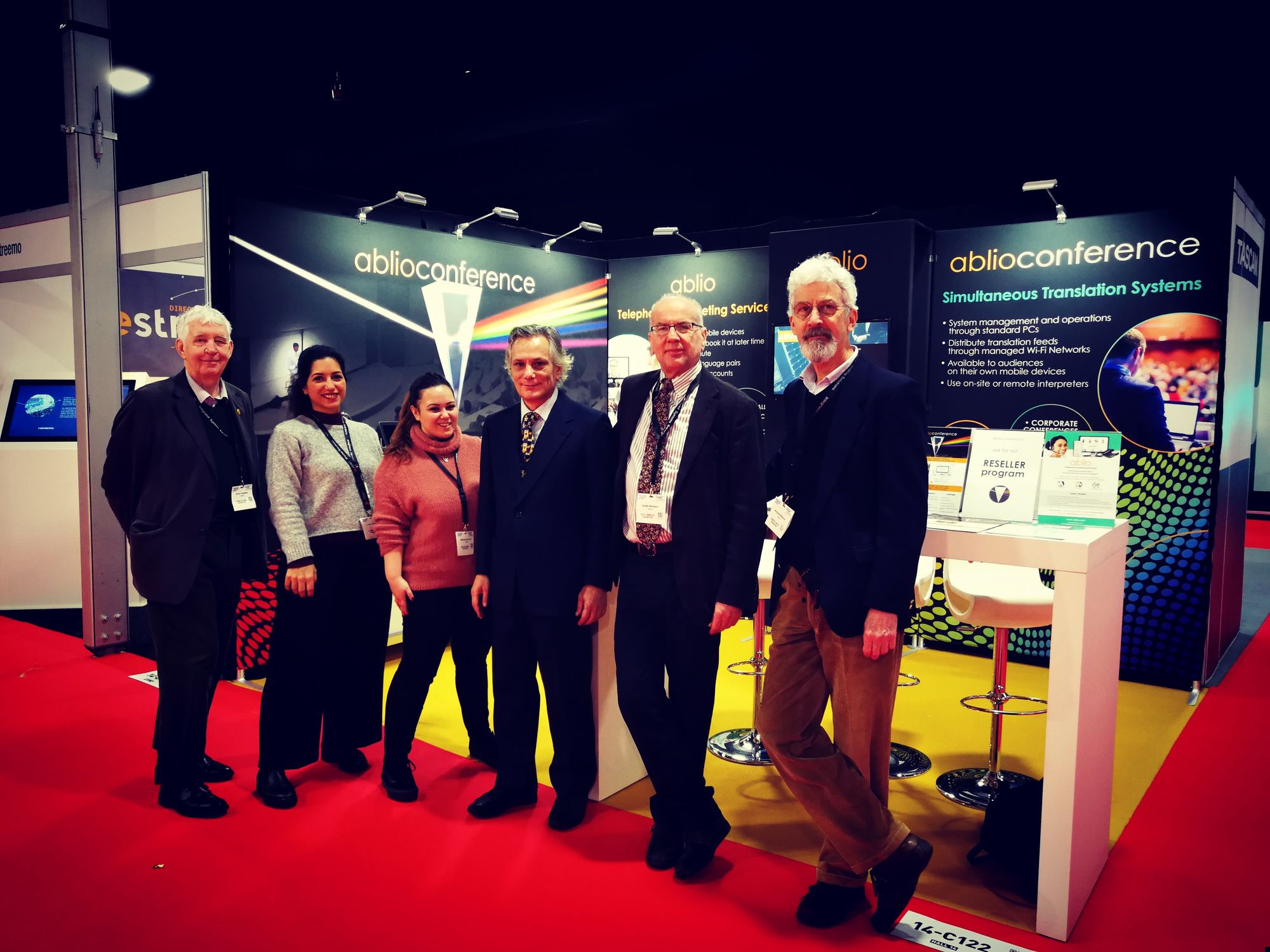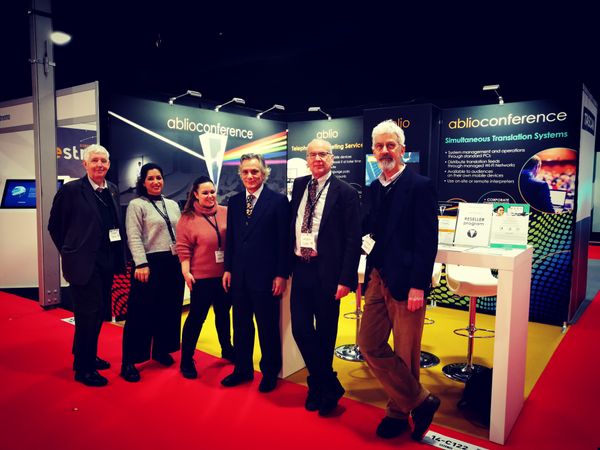 Rome, 19th March 2019. Ablio has launched its telephone interpreting services in the United Kingdom. All our customer care and sales operations for the UK market will be handled from our local office in Weston-super-Mare, on the Atlantic Coast near Bristol. Even though our services can be delivered virtually from anywhere in the world and independently from where our offices are located, we believe that it's important to have a physical presence in this territory. Ablio's UK operations will in future be supported by a team led by Richard Millard and David Hughes.
"We are excited to be working with Ablio on their ground-breaking services: ablio.com, a human based telephone interpreting service platform, and ablioconference.com, the ultimate software platform for providing simultaneous translation systems to the event industry" said Richard Millard, UK Manager. "
As well as running a Management Consultancy for many years, including a 10-year stint in Tokyo, Richard Millard was the CEO and co-founder of Chizai Europe Ltd (trading as Tectrans Japanese Translation Services until its sale to Cicero Languages International). David Hughes, formerly the Senior Partner and Compliance Officer of Anderson Lloyd LLP, Independent Financial Advisers, will head up the Marketing Department.
Also recently joining the Ablio UK team is Norma Wilshaw who has spent 35 years as an Event Organiser working for a broad range of public & private sector clients including American Express, UK Government, Hewlett Packard entrepreneurs. She has managed such projects as government road shows, board room meetings, congresses and arena events"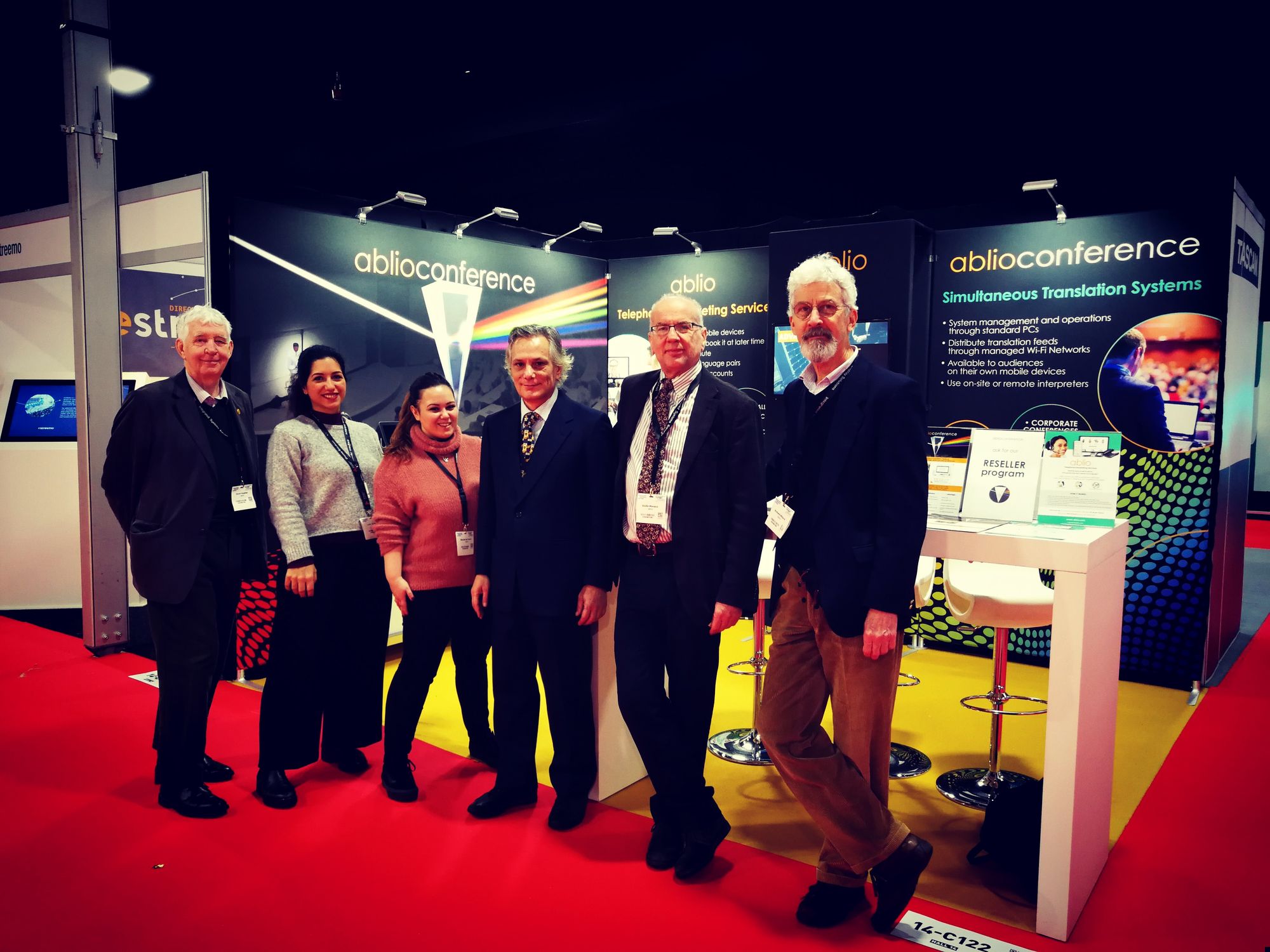 Ablio makes language interpretation services easily and affordably available to anybody throughout the world, in many different contexts. Using state-of-the-art IT & telecommunication technologies, Ablio creates and manages tools and service platforms supported by its own community of highly-trained live interpreters who are based around the world.
Follow us on Facebook at https://www.facebook.com/AblioSocial/
and on LinkedIn at https://www.linkedin.com/company/ablio/